10/30/12
A New Mythical Loudoun Sports Franchise — with the Same Ownership
By Lloyd the Idiot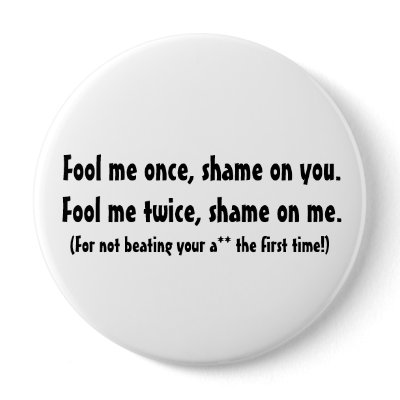 Holy cow!  How stupid do they think we are?
After their success sucker punching Loudouners with the Hounds, the Hound's ownership team is about to announce that another yet-to-be-created sports franchise will play in Loudoun.  This time, it's a minor league soccer team. 
Proposed names include:
Loudoun Unicorns
Leesburg Leprechauns
Ashburn Cold Fusion
(By the way, those names were proposed by me to reflect the likelihood of a team actually being fielded in our lifetime).
---